Invitation
We are pleased to invite you to the online edition of the "3rd Netherlands-Taiwan Innovation Cooperation Conference on Compound Semiconductor" on Sep 23, 2021.
The development of 5G, automotive electronics, optical communications, and smart IoT applications has spurred on demand for new generation semiconductor technology such as compound semiconductors. Taiwan and the Netherlands are both active players in this field. For Taiwan, in March 2021 the "Taiwan Compound Semiconductor Technology Roadmap" was published and in April 2021 the "Taiwan Compound Semiconductor and Equipment Industry -Academic Consortium" was established. The Netherlands on the other hand, has its strengths in equipment, components, RF, and integrated photonics, which is heavily dependent on compound semiconductor.
This event aims to stimulate potential collaboration between Taiwan and the Netherlands through a dialogue among cluster organizations and key companies. With presentations on the ecosystems and the latest technology development, we hope to identify the main areas for future collaboration. We would be delighted to have you present at this webinar and to learn your thoughts and opinions
Date: Thursday 23 September 2021
Time: 1530-1715 TW Time | 0930-1115 NL Time
Location: Online (Registration required)
Program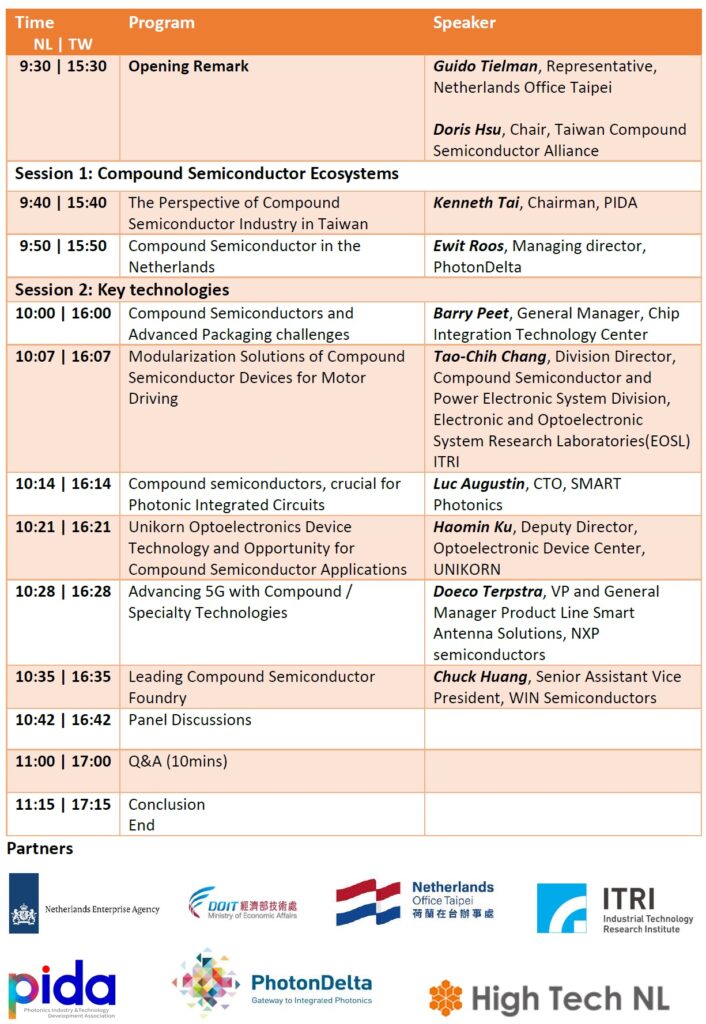 Speakers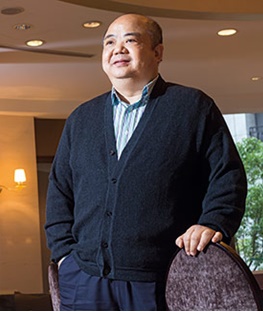 Kenneth Tai
Chairman
Photonics Industry & Technology Development Association (PIDA)
The perspective of Compound Semiconductor in Taiwan
---
Kenneth Tai is the chairman of Photonics Industry and Technology Development Association (PIDA) with over 40 years of industry experience with leading technology and hardware companies in Taiwan and the U.S. In 1976 Kenneth Tai co-founded Acer Computer and and later in his career founded Investar Capita and co-founded Digitimes Incorporated. Currently, Kenneth Tai serves on the board of directors of several companies including Jasper Display Corporation, Global Testing Corporation, Asustek Computer Inc,21 Vianet Group Inc, Chief Telecom Corporation, and Wafer Works Corporation.
Kenneth Tai was named EY Entrepreneur of The Year in 2015
Kenneth Tai received a master's degree in business administration from Tam Kang University and a bachelor's degree in electrical engineering from National Chiao Tung University in Taiwan
The Perspective of Compound Semiconductor Industry in the Netherlands
---
Ewit Roos is CEO of PhotonDelta Foundation since January 2019. His main responsibility is realization of the goals in the National Plan Integrated Photonics, stimulate new activities and maintain intensive contact with companies and relevant industry for expanding the ecosystem. He was already managing director of PhotonDelta since 2016. Before this position he was as of 2011 managing director of BrightMove. Aside from his CEO role, Roos advises both national and regional governments and public bodies on early-stage funding topics and is involved in several funding companies and initiatives. Roos started his career in with Waste Management Inc. where he became responsible for corporate affairs and business development in The Netherlands. After 6 years of corporate work, he started a new IT recycling activity in the Waste Management group.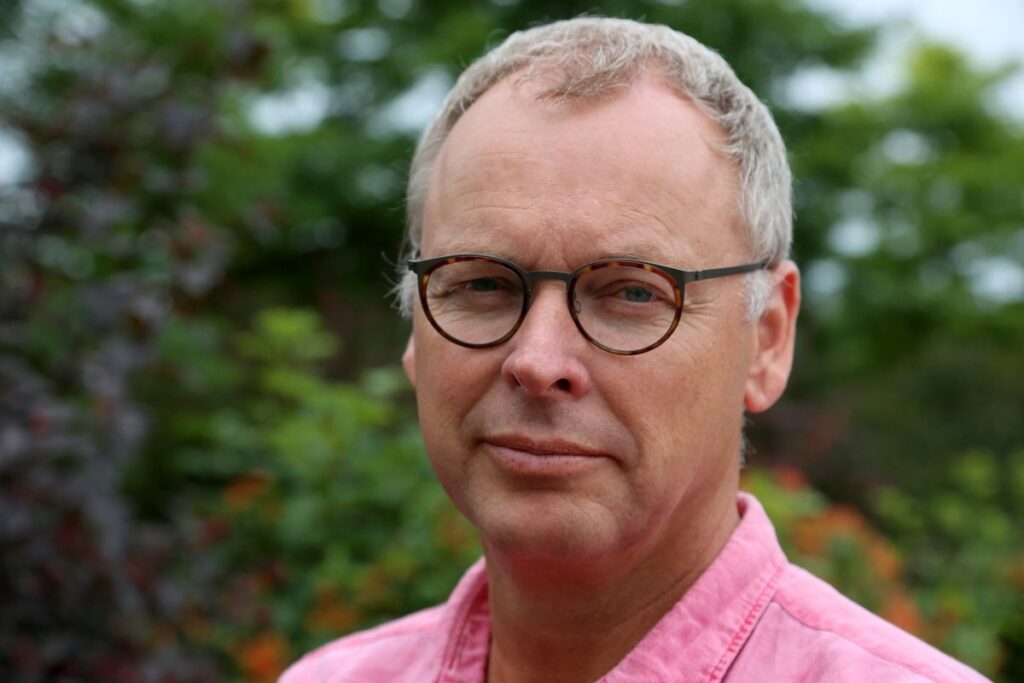 Ewit Roos
Managing Director
PhotonDelta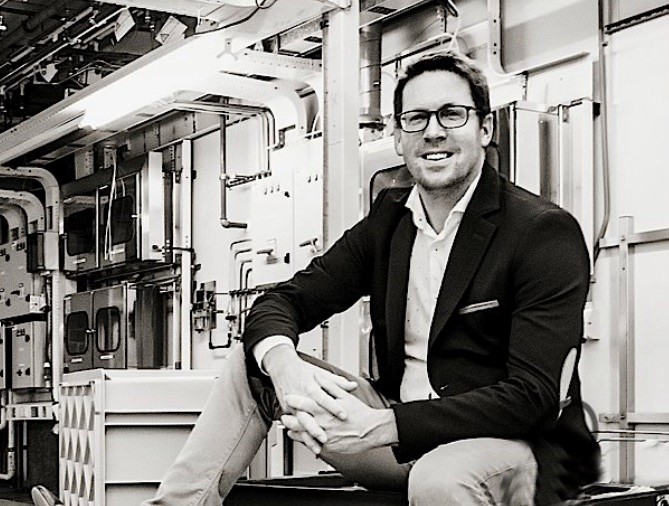 Barry Peet
General Manager
Chip Integration Technology Center (CITC)
Compound Semiconductors and Advanced Packaging challenges
---
Barry Peet holds a MSc in Electronic Engineering from the University of Twente. He started his first company in mobile solutions in 1999 during his study and has a background in both ICT and Semiconductors. After running this company for 13 years, Barry became managing director of BCSEMI (currently Holland Semiconductors) where he helped to strengthen and extend the Dutch semiconductor ecosystem. From 2017, Barry initiated and setup CITC and switched to the position of General Manager at CITC in 2019. As General Manager, Barry is responsible for the overall management of CITC.
Modularization Solutions of Compound Semiconductor Devices for Motor Driving
---
Tao-Chih Chang received his Ph. D. degree in Material Science and Engineering from National Cheng Kung University. Now he is the Director of Compound Semiconductor and Power Electronic System Division of Electronics and Optoelectronics System Laboratories (EOSL). He is responsible for the development of compound semiconductor power devices, modularization and system integration technologies for the applications of electric vehicles, industrial power saving and renewable energy.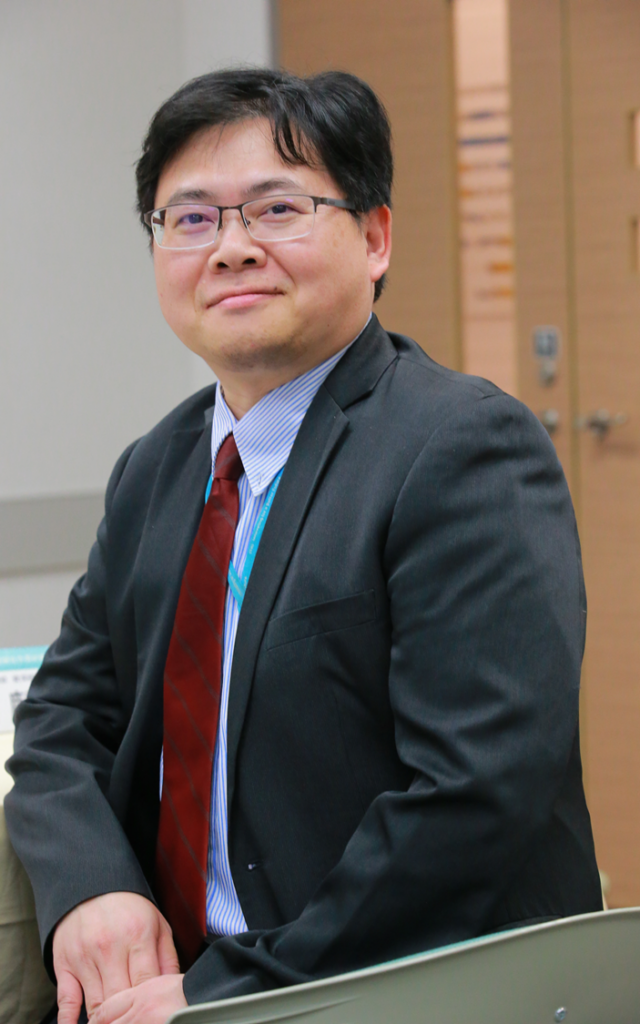 Tao-Chih Chang
Director
Industrial Technology Research Institute (ITRI)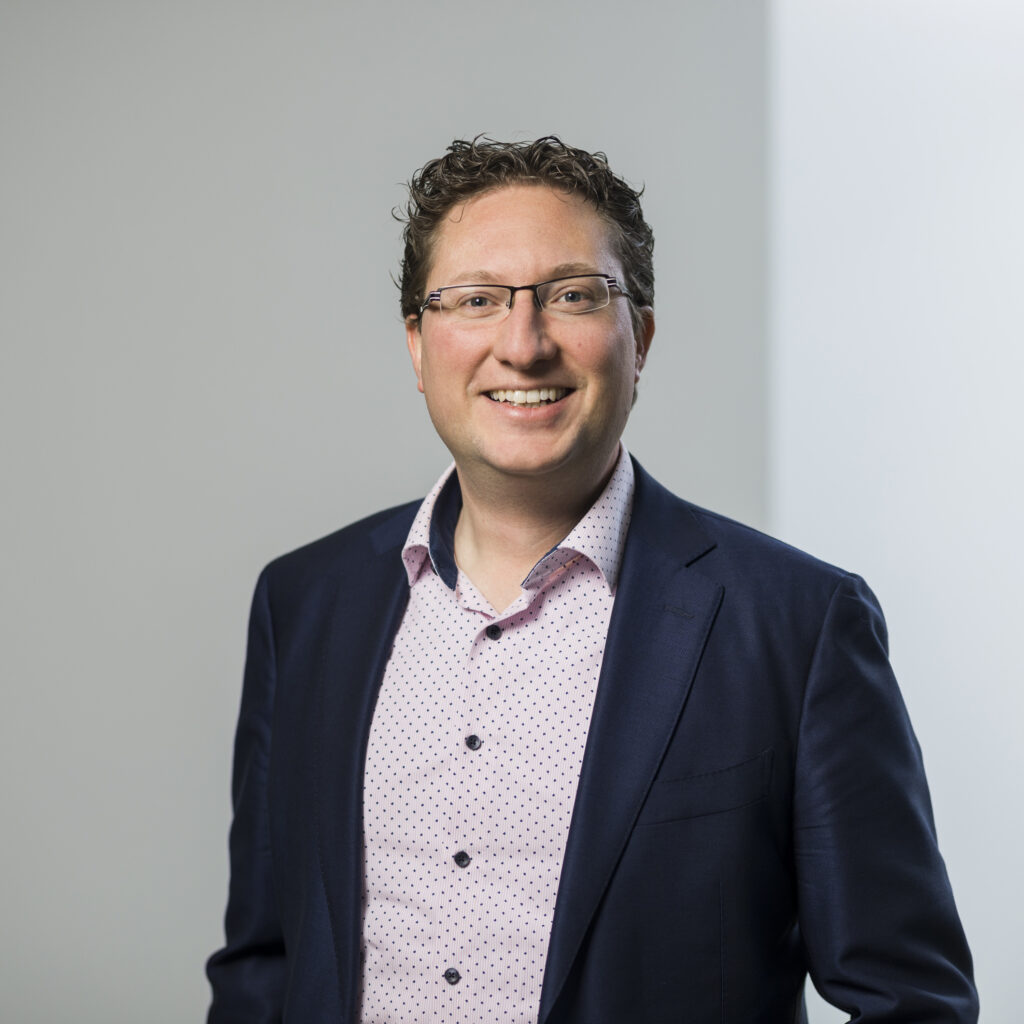 Luc Augustin
CTO
SMART Photonics
Compound Semiconductors, crucial for Photonic Integrated Circuits
---
Luc Augustin received the M.Sc. and Ph.D. degree in Electrical Engineering from Eindhoven University of Technology. He is the CTO of SMART Photonics, where he is responsible for the technology roadmap, strategy and R&D. His expertise is in photonics, fabrication and characterisation of InP photonic integrated circuits. Prior to SMART he worked at Solland Solar, Philips Research and Cedova, where he always has been active in the development, pilot production and optimization of innovative technologies. He is board member of the IEEE Photonics Benelux chapter, member of the JePPIX steering committee, and member of the Board of Stakeholders of Photonics21.
Optoelectronics Device Technology and Opportunity for Compound Semiconductor Applications
---
HaoMin Ku, was born in 1982 in Taipei, Taiwan, R.O.C. He received the Ph.D. degree in photonics technologies from the National Tsing Hua University (NTHU), Hsinchu, R.O.C., in 2011.
He worked for the research and development division, Epistar Corporation from 2011 to 2018. Now he is a deputy director at optoelectronics device center, Unikorn Semiconductor Corporation. Currently his work focus on the fabrication and integration of the optoelectronics devices.
His primary research interest includes (1) Research and develop of AlInGaP/GaN LED & micro LED. (2) Research and develop of AlGaAs VCSEL. (3) One, two, and three-dimensional Photonics Crystals. (4) Simulation and calculation of the electromagnetic wave behavior for the photonic devices.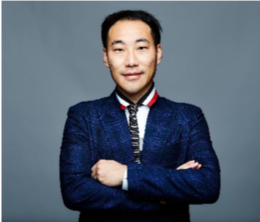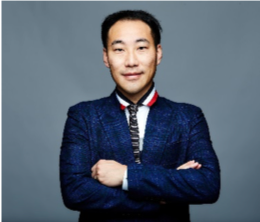 Haomin Ku
Deputy Director
Optoelectronic Device Center, Unikorn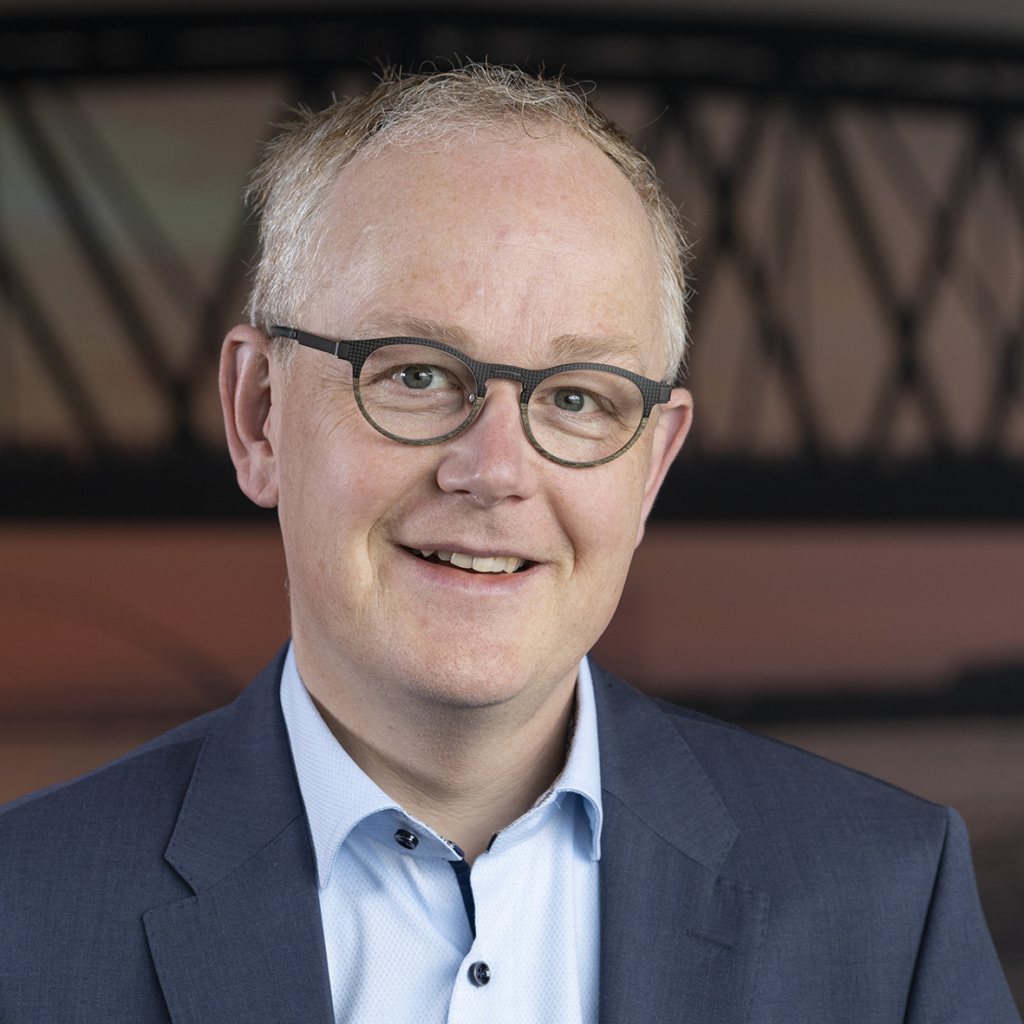 Doeco Terpstra
Vice President and Product Line General Manager at NXP semiconductors
NXP Semiconductors
Advancing 5G with Compound / Specialty Technologies
---
Doeco has a Ph.D. in Applied Physics from Twente University of Technology. Doeco joined NXP (previously Philips Semiconductors) in 1995 and is currently General Manager for the Product Line Smart Antenna Solutions within the Radio Power Business Line. BL Radio Power provides leading solutions for RF Power Amplifiers for 5G communications infrastructure and WIFI applications, using an advanced set of Silicon and Compound Semiconductor technologies.
Leading Compound Semiconductor Foundry
---
Chuck Huang is Senior Assistant Vice President in WIN semiconductors and takes lead of technical marketing division. Devoted to promote WIN's advanced technology, design services, and provide the most complete and comprehensive RF application solutions.
Chuck was a R&D director (MMIC design manager) in Transcom inc., where he focused on Ka band MMICs design and MMICs system; He joined Avago as a global account manager in 2004 and joined Samsung Taiwan as a Vice President in 2013.
Chuck received his Ph.D. degrees in electrical engineering from National Cheng Kung University and EMBA degree in National Taiwan University.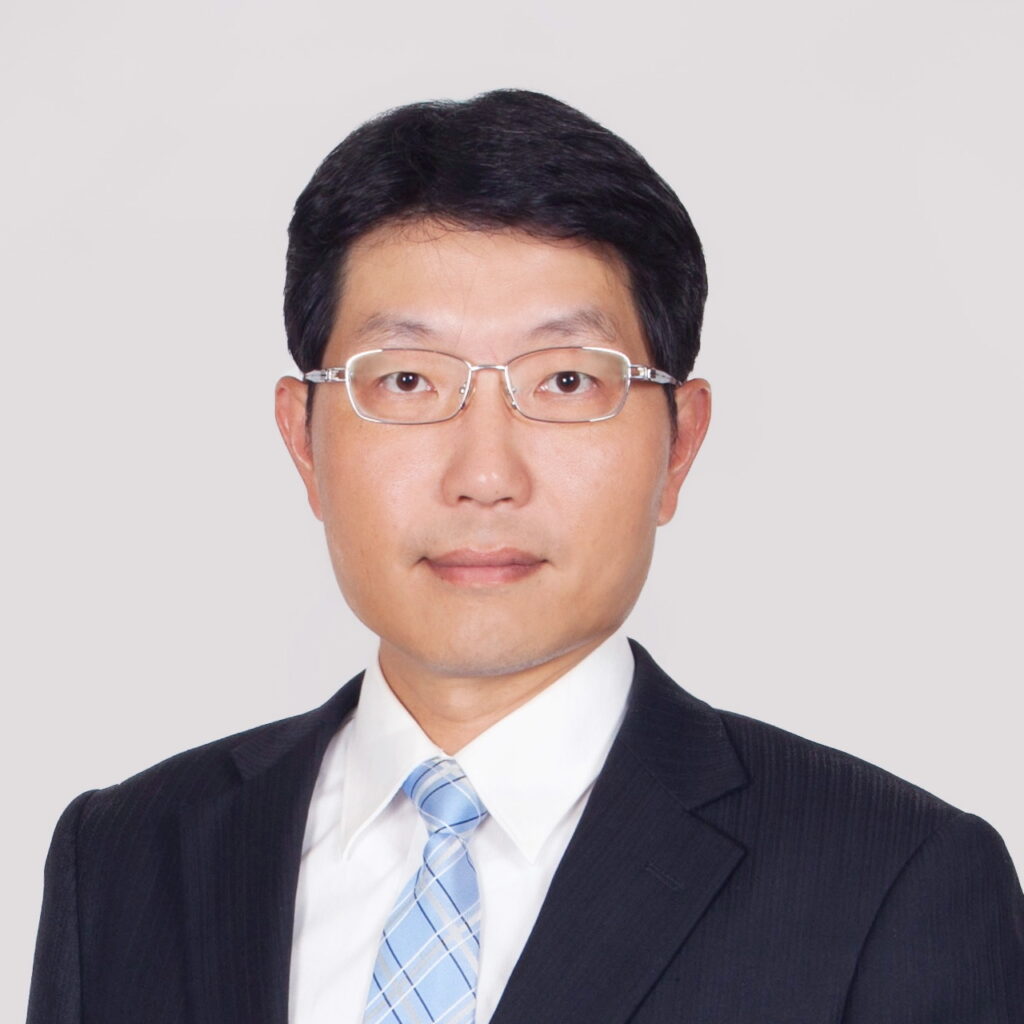 Chuck Huang
Senior Assistant Vice President
WIN Semiconductors
---
Contacts
Netherlands Office Taipei|Kai Yang (kai.yang@nlot.org.tw)
Photonics Industry & Technology Development Association|Jung-Chu (Venus) Huang, (venus@pida.org.tw), Shang-Chien Wang (march@mail.pida.org.tw)
Industrial Technology Research Institute|Cleo (cleo.hsueh@itri.org.tw), Amber Hou (amber@itri.org.tw)
Partners